Retail Value $132
Expires Today • Save 74%
DisneyWorld® Ticket Packages
Call to Buy: (888) 988-5195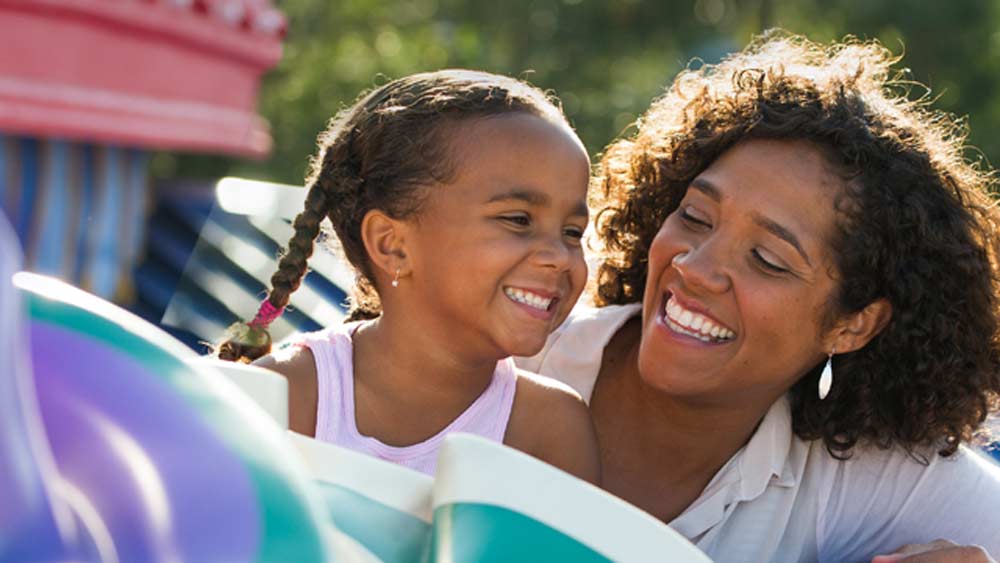 Only available by phone
(888) 988-5195

1 Ticket to Disney World®
Limit 1 Tickets at this Price
Gate Price: $132 • 74% OFF
YOU SAVE: $97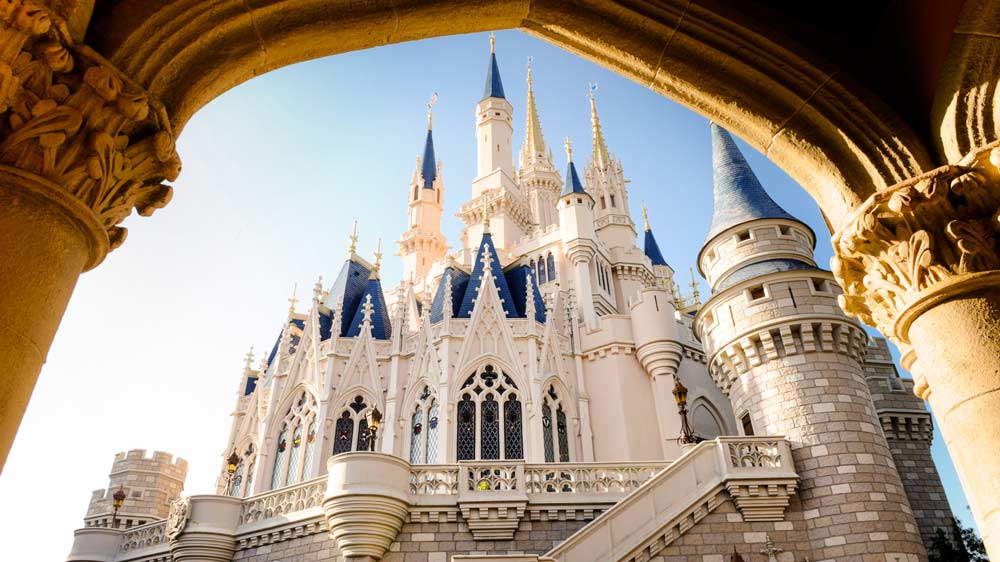 Only available by phone
(888) 988-5195

2 Tickets to Disney World®
Limit 2 Tickets at this Price
Gate Price: $264 • 52% OFF
YOU SAVE: $135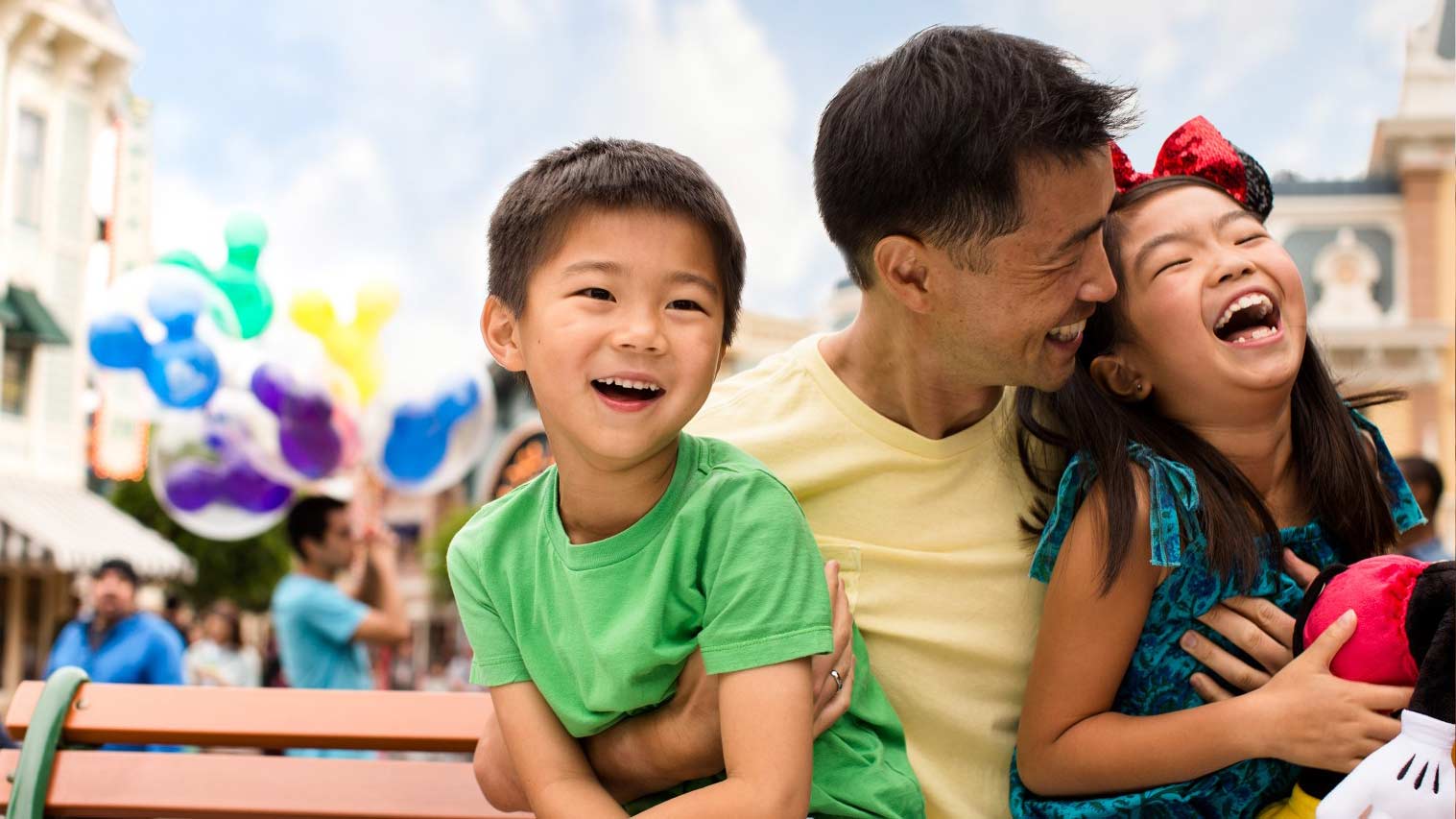 Only available by phone
(888) 988-5195

3 Tickets to Disney World®
Limit 3 Tickets at this Price
Gate Price: $396 • 28% OFF
YOU SAVE: $107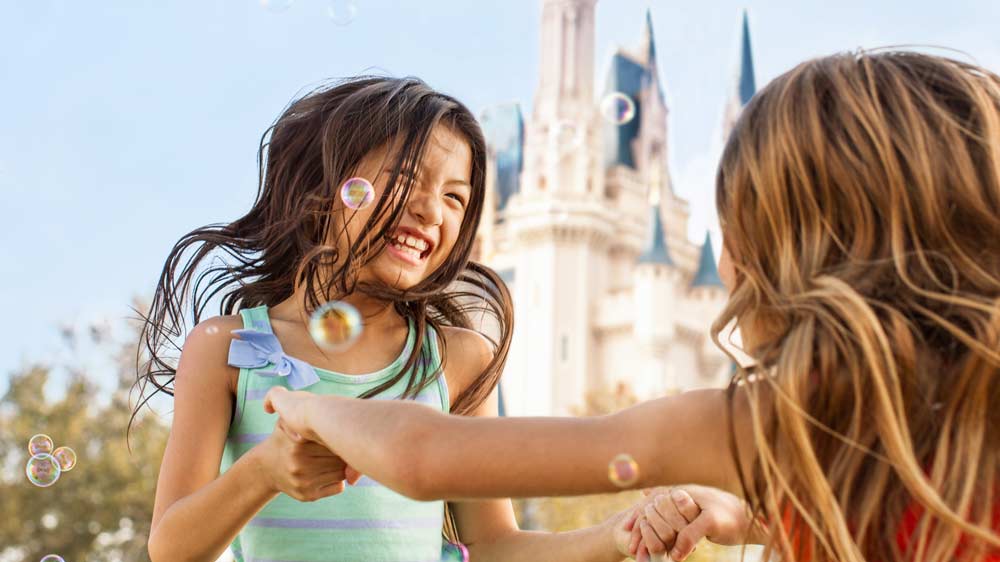 Only available by phone
(888) 988-5195

4 Tickets to Disney World®
Limit 4 Tickets at this Price
Gate Price: $528 • 21% OFF
YOU SAVE: $109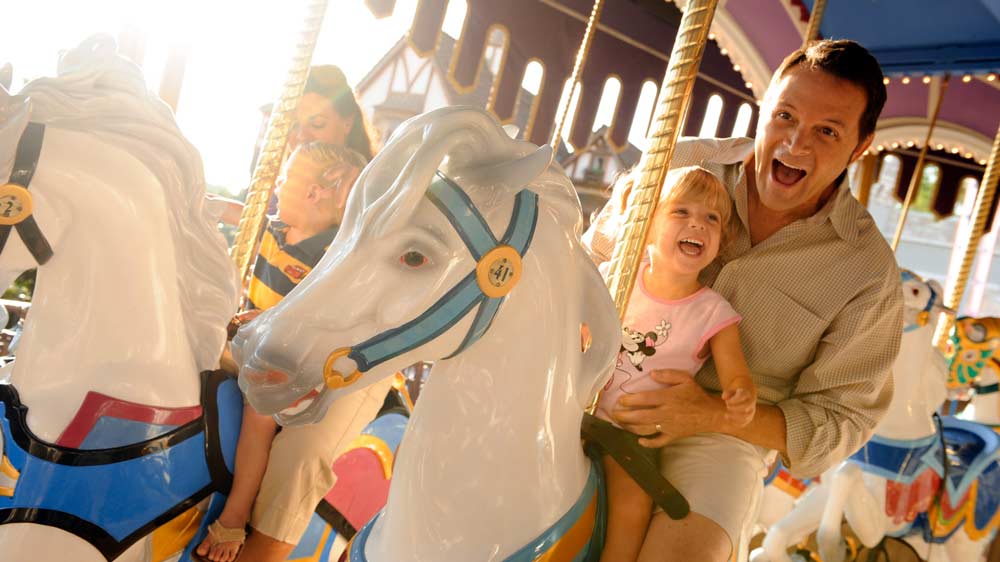 Only available by phone
(888) 988-5195

5 Tickets to Disney World®
Limit 5 Tickets at this Price
Gate Price: $660 • 16% OFF
YOU SAVE: $101
Limit one deal per household at this price
All Tickets Are Disney® FastPass+ Enabled!
Why You Can
Buy The Daylights Out Of These Dealz!
Get the best rates. We will beat any competitor's price. Enjoy exclusive offers, only available on OrlandoWeGo.com. Our team negotiates the best vacation deals at top resorts worldwide. Enjoy great hotels, resort and attraction ticket prices with confidence. Exclusively from OrlandoWeGo.com. We are always here, call us anytime. Get great customer service support before, during and after your trip.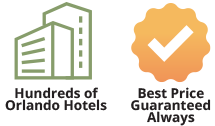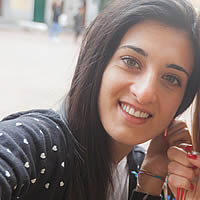 "Planning my yearly Orlando vacation was easy thanks to Orlando We Go's vacation experts.
I called in and the agent found me a lower rate than anything else online. It's nice knowing that they have your back and want to save you money.
-Nicole A.
Washington DC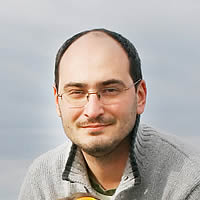 "I was skeptical about calling in because the savings on the website is just so much.
I finally took a chance and called and couldn't have been happier that I did. I'd been saving for my families Orlando trip for over a year and OWG put hundreds of dollars back in my pocket.
-Timothy C.
Houston, TX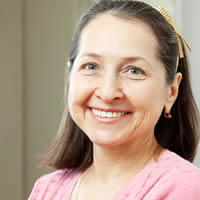 "After looking everywhere online I noticed these rates were a lot lower than anything else I found.
OWG customer service actually tailors an itinerary to match your needs with the best prices. There are endless activities in Orlando and they seemed to have every option in one place with awesome recommendations and tips.
-Susan H.
Gatlinburg, TN
Deal Saver Price Expires TODAY
Call (888) 988-5195

All Our Best Deals are ONLY available by phone
Book The Best Deal Now By Phone
@ (888) 988-5195